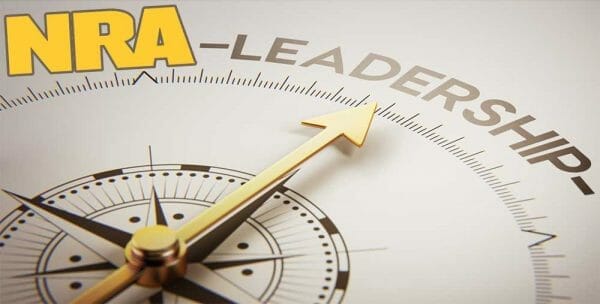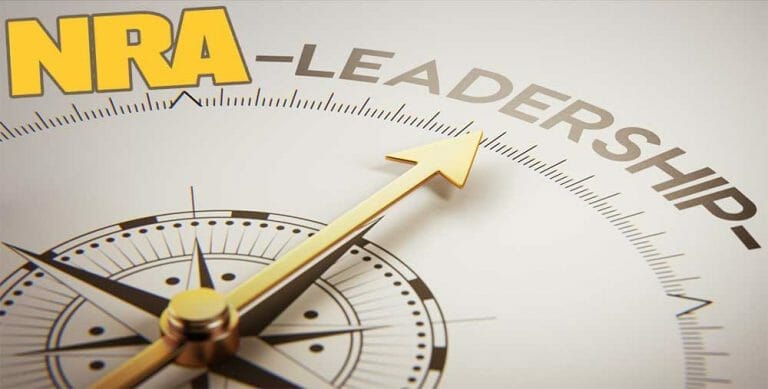 Is it possible that the NRA will no longer exist by this time next year?
The New York Attorney General's lawsuit is expected to go to trial in January of 2024 and last about a month. Possible outcomes include complete dissolution of the Association and sale of its assets and criminal prosecutions. More likely scenarios lean toward some form of ground-up restructuring, such as receivership, which would place the Association under the control of a court-appointed overseer.
It could well lead to the prosecution of (all-too-well) paid staff and officials from the President down to certain Board Members.
Meanwhile, about one-third of the current Board will stand for election in 2024. Nominating petitions can be turned in until November 7, 2023. It's possible that the NRA will again file for bankruptcy prior to the trial, this time with some legitimacy. Bankruptcy could leave the Director elections in limbo. Then again, a judge might look to replace the deadwood on the old board with fresh, engaged members who want the best for the Association.
So, as the Titanic prepares to set sail, want to join the crew? The 2024 election of Directors might be moot. Then again, it might be an important turning point.
Continue reading Can the NRA be Saved? Open Call for Activist NRA Board Candidates! →