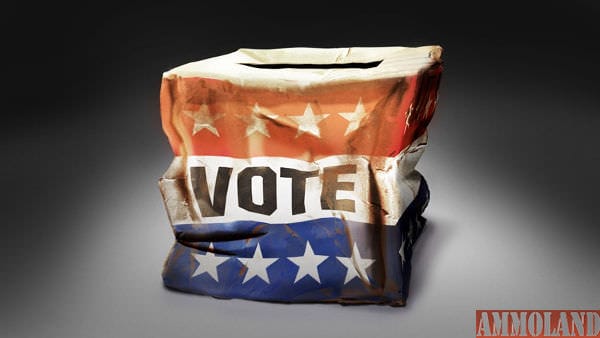 Tombstone, Arizona – -(Ammoland.com)- Election Day is fast approaching, and as I feared (and as usual), Republicans are doing their best to snatch defeat from the jaws of victory. It's up to us to try and save them from their own stupidity.
I know there are many Republicans who have proven to be less than supportive of (and sometimes downright hostile to) the battle for our rights. I don't like it, but we must keep the bigger picture in mind.
We GunVoters must act in our own best interests. Like it or not, we live in a two-party system.
One of those parties has declared all-out war on our rights, while the other has an official policy of supporting our rights. Unfortunately, Continue reading Elections Are Coming! Time to Crush the Other Side →